Projectors, Screens & Displays Rental
Screens rental
We have a large and varied stock of flat screen displays from small 17" LCD monitors to super large 65" Plasma screens and most sizes in between. They are all capable of High Definition and upwards and have an array of differing inputs to enable the connection of a multitude of devices from Blu-Ray/DVD players, to laptops and tablets as well as games consoles and TV and satellite.
Projectors
Coming in a variety of different brightnesses, and an alternative to a standard flat screens, projectors can take a small image and make it bigger in the matter of a few feet from many different sources, such as laptops/tablets etc. They can be used in front of the screen or, if space allows, from behind a screen and all but the largest types are portable and easy to set up.
Larger and brighter projectors provide the backbone of a conference set up due to the size and quality of the image produced.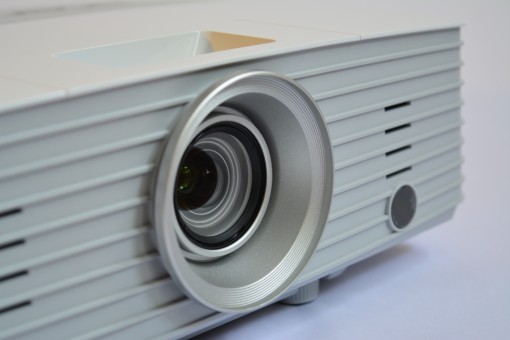 Call us on 07825 071326, or use the enquiry form and tell us about an upcoming event and how we can be of assistance.
Upon submitting your enquiry you will be sent an automated response confirming that we have received your message. Please check your spam bin if you do not get this email from us, and add hire@av-hire.com to your address book.

AV Hire Limited
2 Sheffield Road
Southborough
Tunbridge Wells
Kent
TN4 0PD