Standard PA System
Our smaller, standard PA systems includes a pair of full range speakers with a mixer / amplifier to  make for easy installation. These are also simple to operate and are suitable for a smaller, more intimate setting.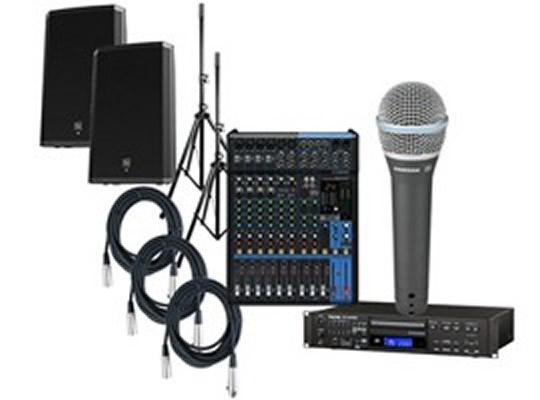 Large PA System
A larger PA system can include multiple pairs of full range speakers with separate mixers and amplifiers ,and can also include low frequency speaker units. Suitable for larger venues that require more diverse sound distribution.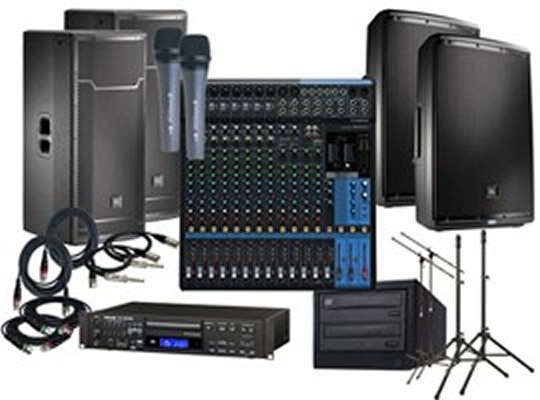 Wireless radio mic systems
AV Hire Ltd can provide a wide range of wireless radio mic systems, from a standard handheld type, through lavalier (lapel) systems, to head worn styles, dependent on your requirements or type of event.
Lectern and wired type Microphones
We can provide specialist lectern type microphones with a wide audio pick up area for use on lecterns and table stands. Standard table top mics and PZM (boundary) mics are also available.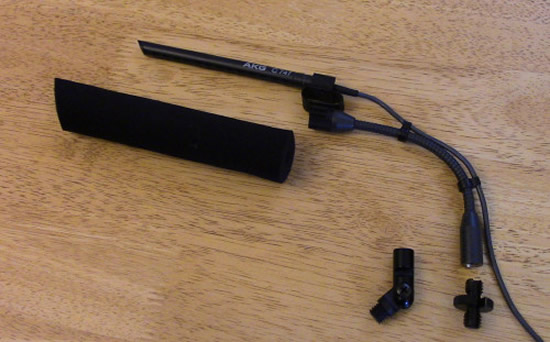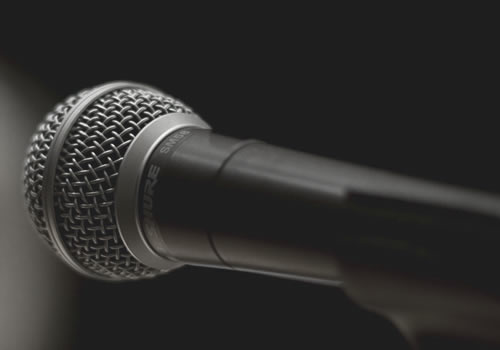 Powered speakers and monitors
We also carry stocks of powered speakers for small to medium sized events. The built in amplifiers make this type of speaker a simple and cost effective way of amplifying music or speech, but come into their own for presentations where sound is needed from a laptop or tablet.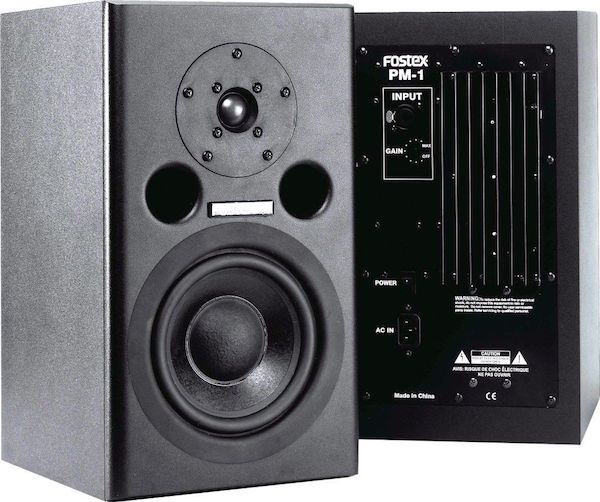 Call us on 07825 071326, or use the enquiry form and tell us about an upcoming event and how we can be of assistance.
Upon submitting your enquiry you will be sent an automated response confirming that we have received your message. Please check your spam bin if you do not get this email from us, and add hire@av-hire.com to your address book.

AV Hire Limited
2 Sheffield Road
Southborough
Tunbridge Wells
Kent
TN4 0PD