Stage lighting
Profile spotlights provide clear, focused, brighter lighting to emphasise a particular person or persons or a lectern for example. For wider areas we use stage washes in either halogen or LED.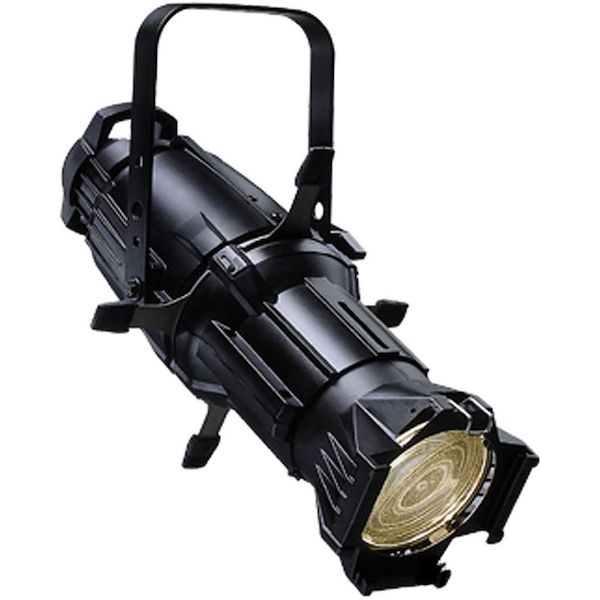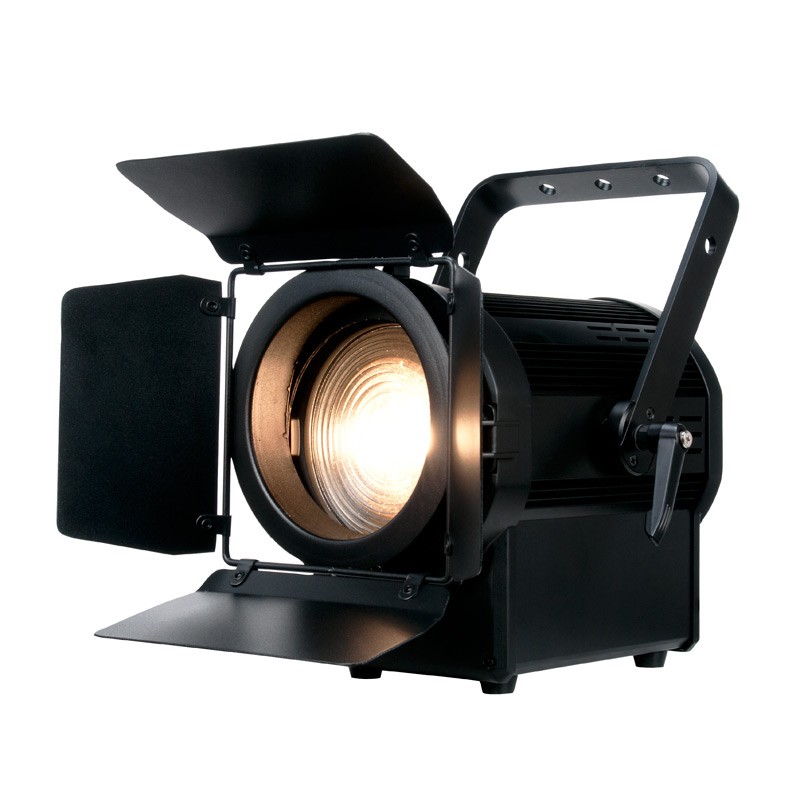 LED Up Lighting
Our LED Up-lighting provides a wide range of colourful and effective ways to light not only your event, but also your venue too. From a large area or stage, to a piece of architecture to changing the mood of a room, the colour changing properties of LED up lights give you control to colour what you want to do, changing from a working environment during the day to a relaxed and sociable one during the evening.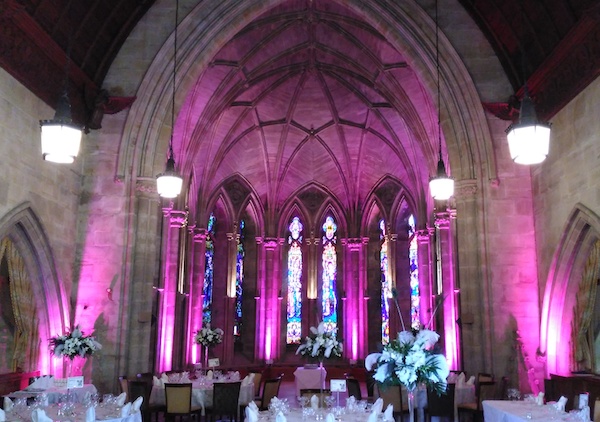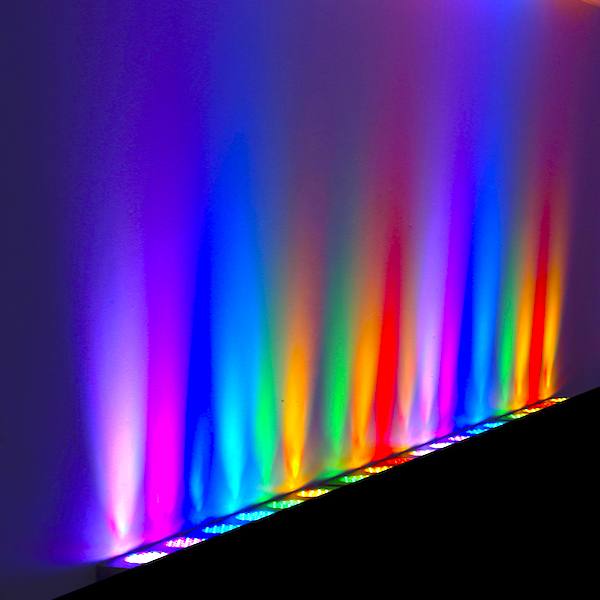 Moving head intelligent lighting
Moving head intelligent lighting can make a striking difference to your event. Our intelligent lights have multiple moving effects, shapes and colours to suit any event from conference to awards and any type of evening entertainment.

Call us on 07825 071326, or use the enquiry form and tell us about an upcoming event and how we can be of assistance.
Upon submitting your enquiry you will be sent an automated response confirming that we have received your message. Please check your spam bin if you do not get this email from us, and add hire@av-hire.com to your address book.

AV Hire Limited
2 Sheffield Road
Southborough
Tunbridge Wells
Kent
TN4 0PD